NATIONAL PARANORMAL NETWORK
National Paranormal Network is home to Trails to the Unknown: A Paranormal Road Trip and other productions by Twisted Tree Films. Our network focuses on providing fun, interesting and insightful content related to all things paranormal, including haunted locations, Bigfoot, Aliens and UFOs. Join us on the trail, follow our adventures and learn about the mysterious side of the world we live in.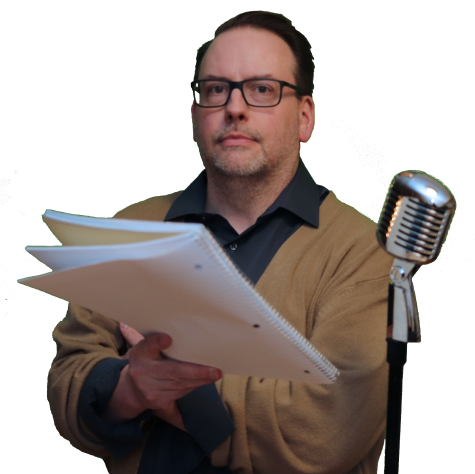 WEEKLY NEWS & COMMENTARY
WHAT IN THE PARANORMAL?
The latest news on Aliens, Ghosts, UFOs, Crytids and all things paranormal.
I'll be providing a weekly dive into some of the most interesting paranormal stories from the past week, and more.

Jesse Morgan, NPN
Watch "What in the Paranormal?" on Youtube
LATEST EPISODES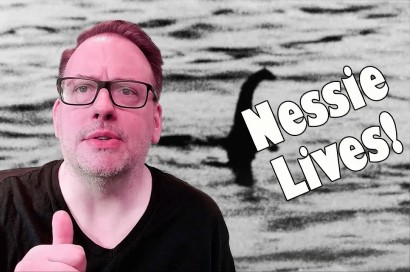 The Map of Life, the Sasquatch Society, the return of Nessie & FOIA UFOs
This week Jesse discusses the Map of Life, the Trent University Sasquatch Society, the Freedom of Information Act and UFO disclosure and Nessie.
Watch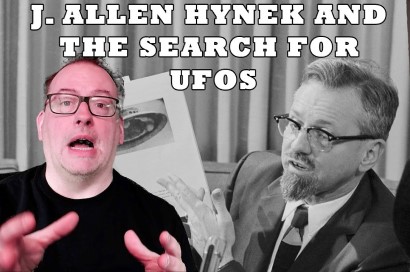 Peter Byrne Searches for Bigfoot & J Allen Hynek and Project Sign
This week Jesse discusses Peter Byrne and his search for Bigfoot and J. Allen Hynek and his involvement in Project Sign & Project Blue Book.
Watch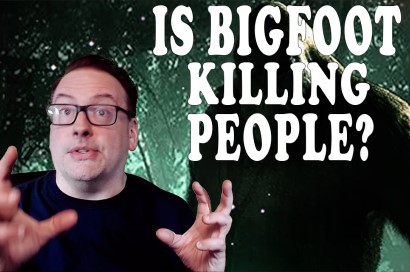 Little Green Men, Bigfoot Killing People & Conspiracy Theories
This week Jesse discusses the origin of the little green men, the possibility Bigfoot may be killing people and the concept of conspiracy theories.
Watch
Our Shows
National Paranormal Network has a variety of paranormal shows each one delving into the unknown in it's own unique way.

What in the Paranormal?
Weekly paranormal news and commentary by Jesse Morgan. Aliens, UFOs, Bigfoot, Hauntings and more.

Trails to the Unknown
Follow three paranormal explorers as they investigate some of the creepiest locations in the United States... ALONE.